A Commercial Identity For A Supplying Company
It is very important to be consistent with your brand and this means being consistent with all the elements that make up your visual identity. Whether you are a large company or a newly established startup, you should avoid at all costs creating a fragmented or unprofessional image of your brand. In the long run, this can do a lot of damage. We at Nofal Seo do everything necessary to maintain a strong and professional brand image by creating an integrated and consistent visual identity in your field that expresses you and presents you to your customers in a strong way.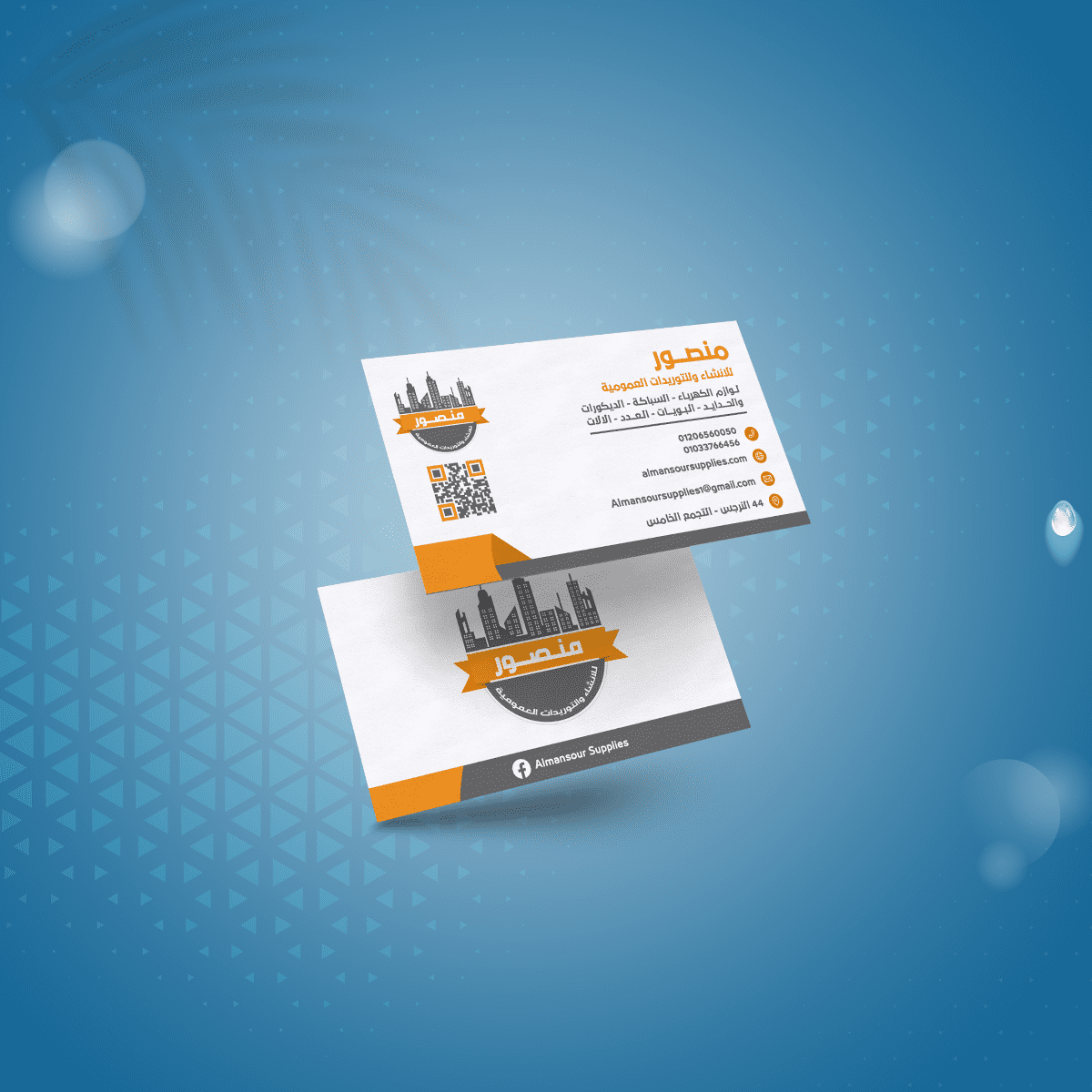 A company card that was designed in Nofal Seo company, where we took into account that the colors used are the same as the colors of the logo used for the company, and that the logo is very expressive of the company's field.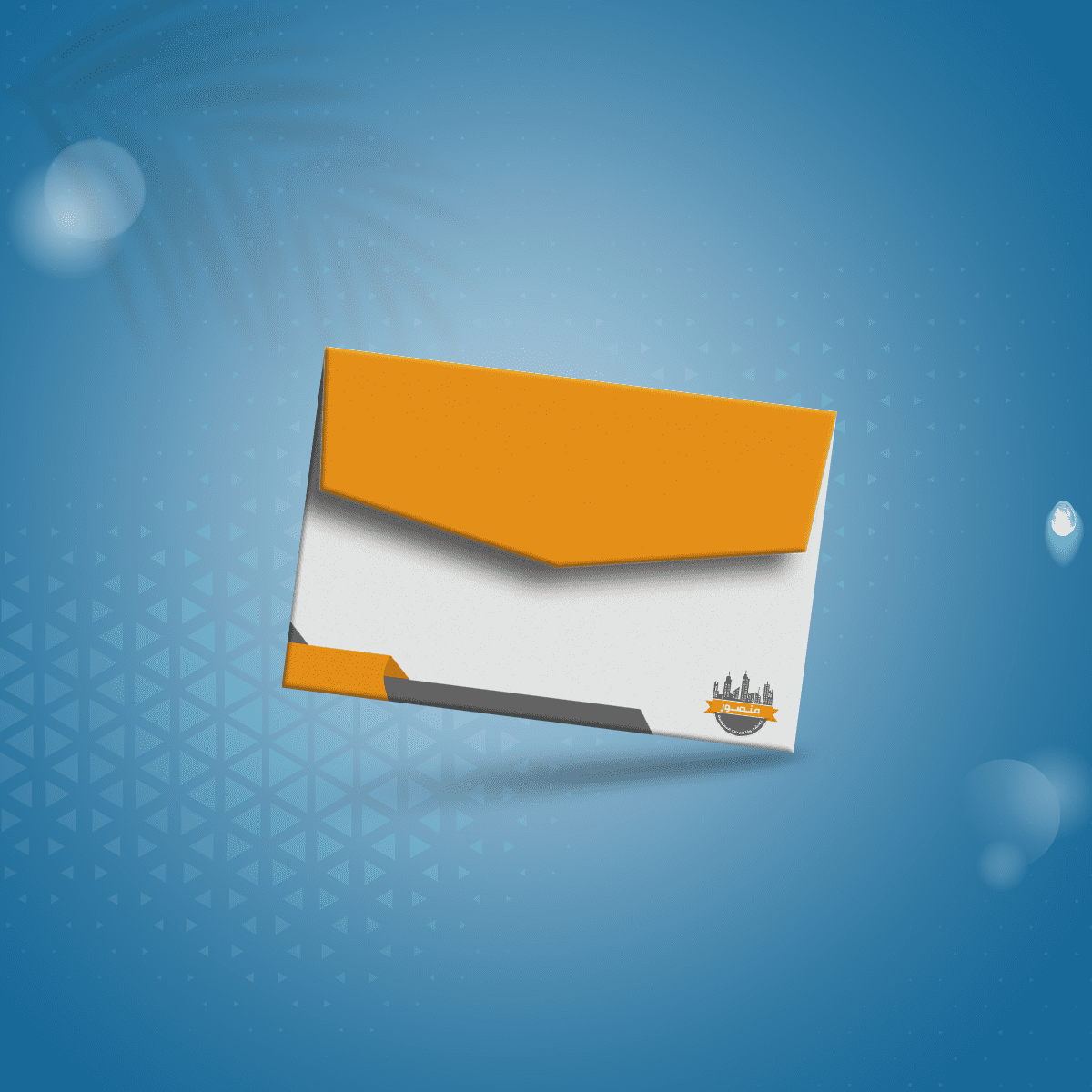 The company's official letter envelope, which also came in the same colors as the company's logo, with the company's logo on it.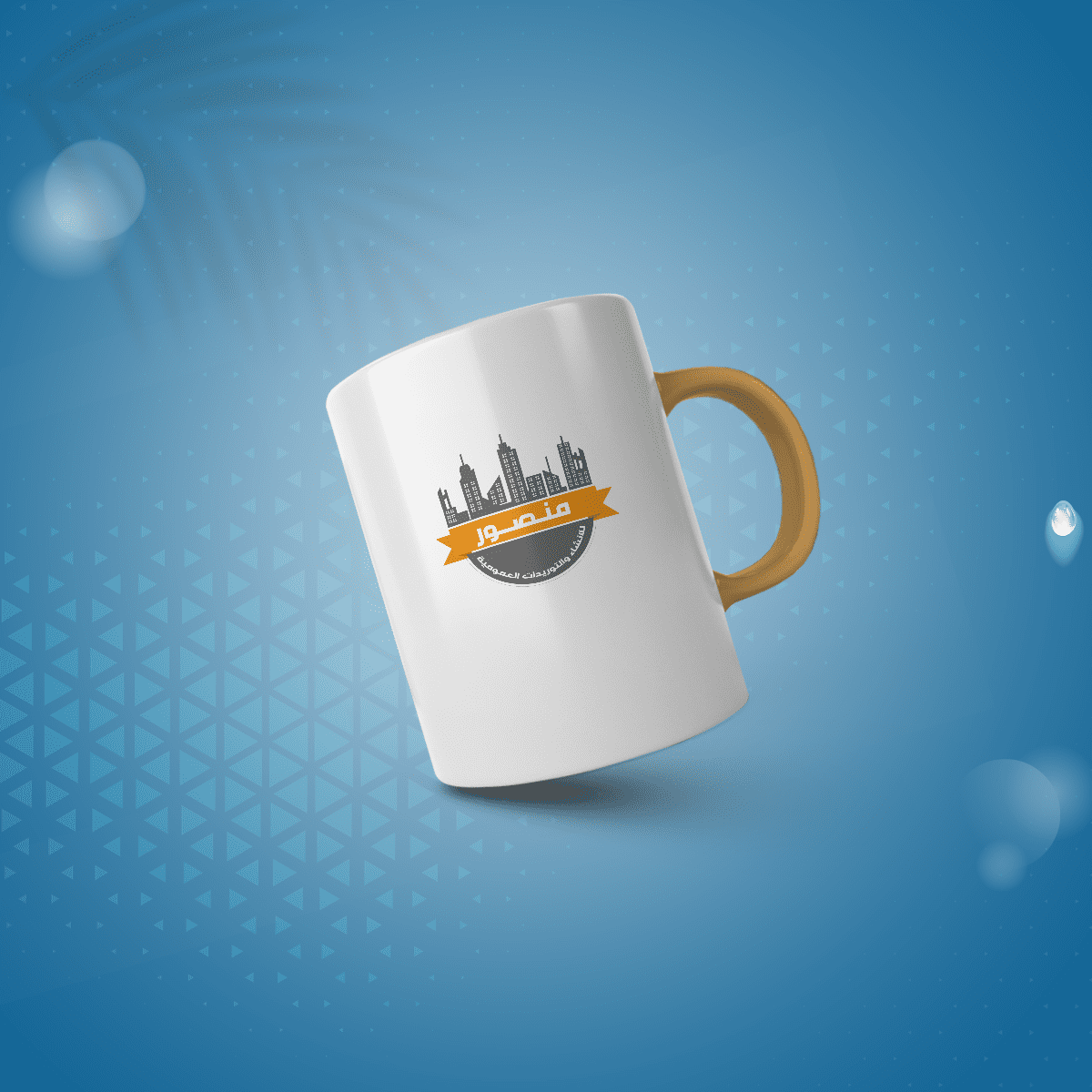 A special company mug with the company's logo on it to complement the rest of the company's visual identity.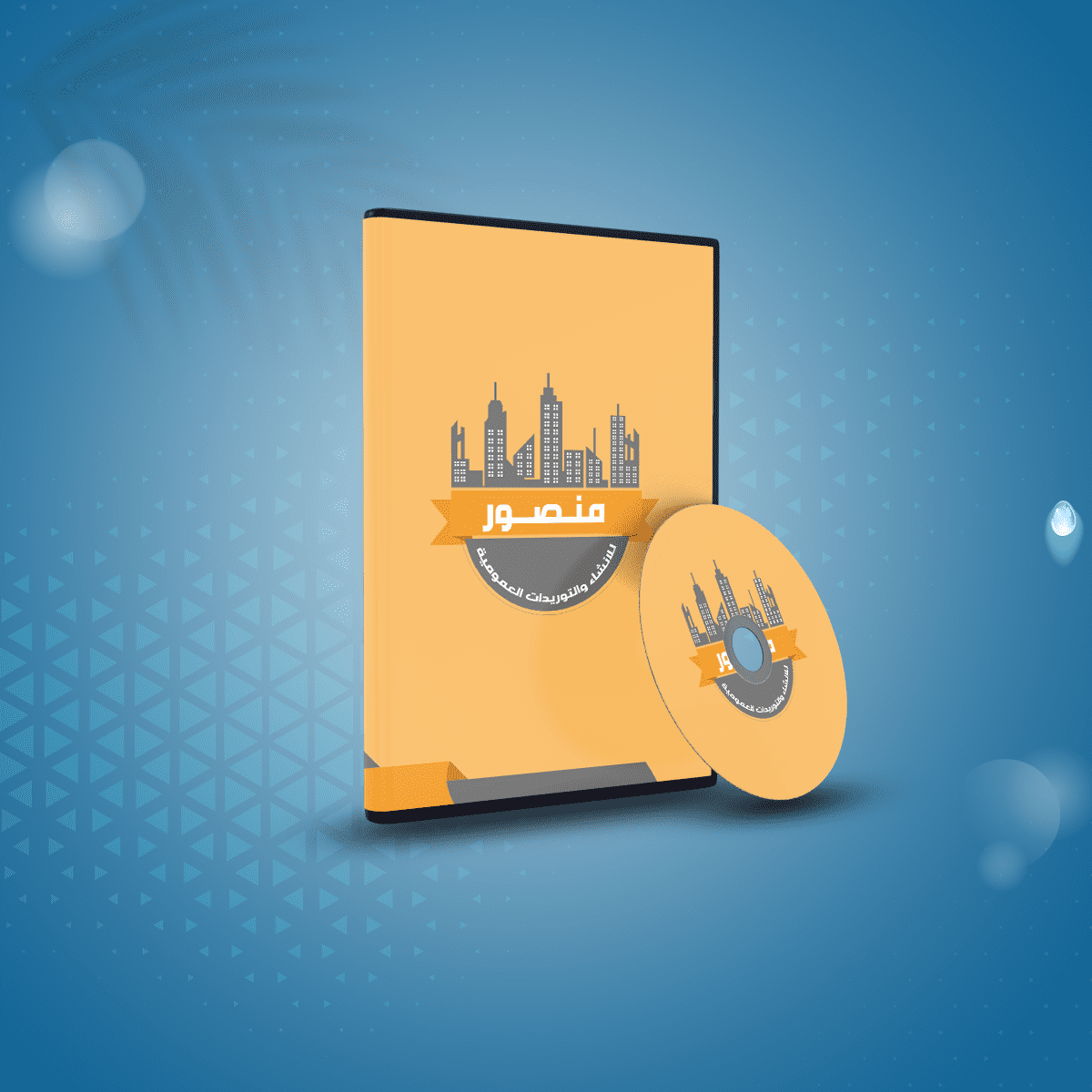 A company cylinder with the company's logo on it and in the same colors as the logo.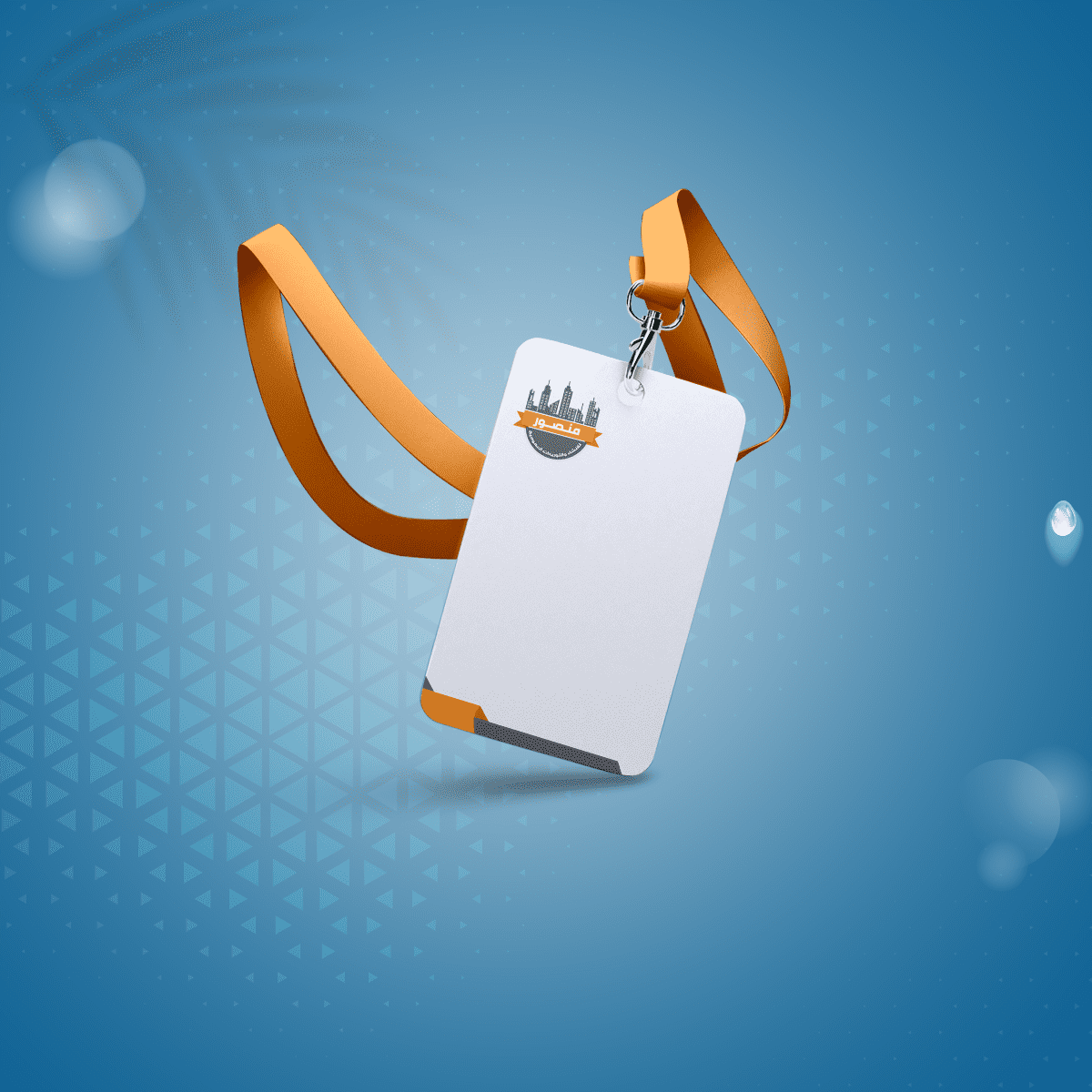 A personal identity designed specifically for the company in proportion to the proportions and colors of the logo of the supplying company.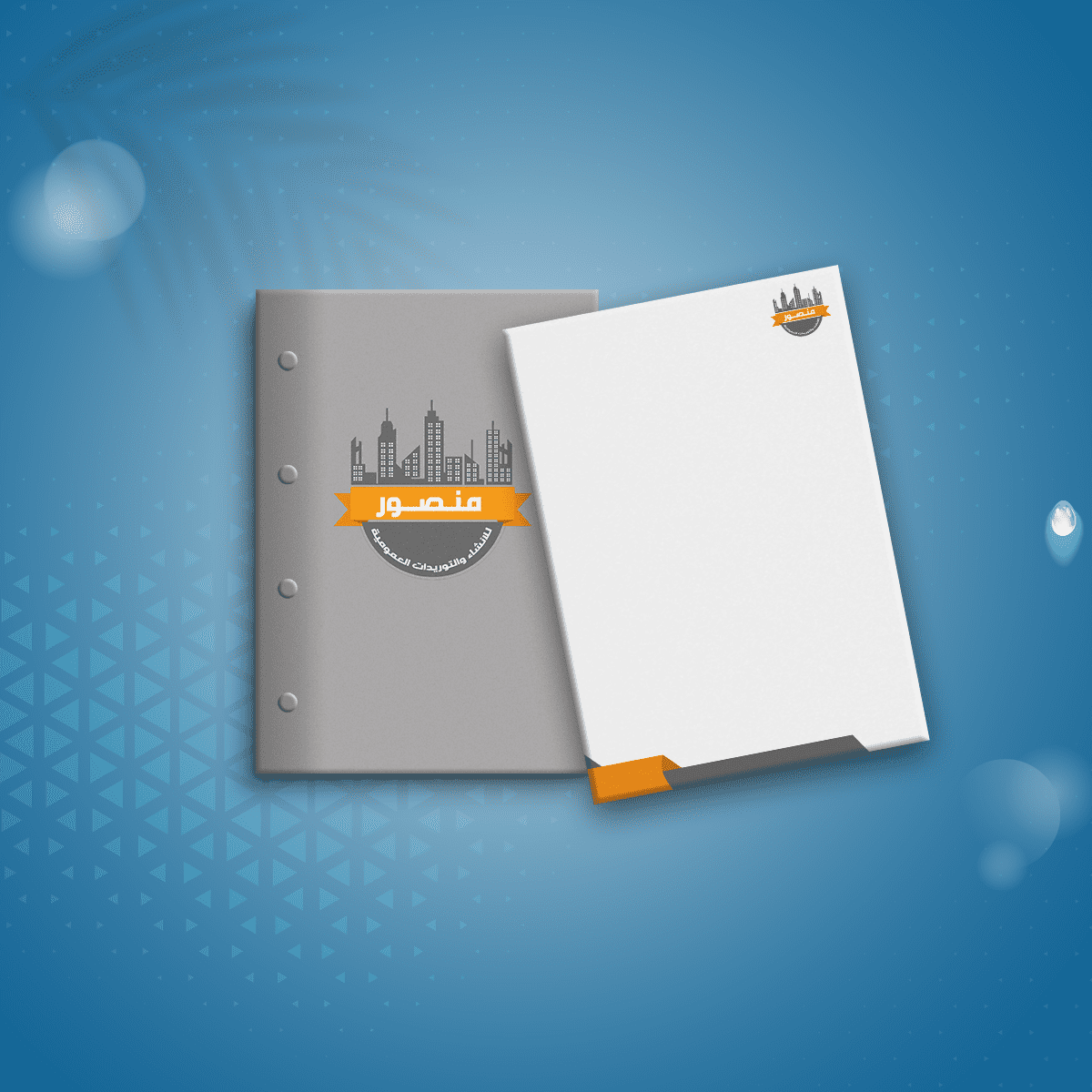 A4 size stationery paper for the supply company with the company logo on it, and the dimensions and colors of the logo were taken into account.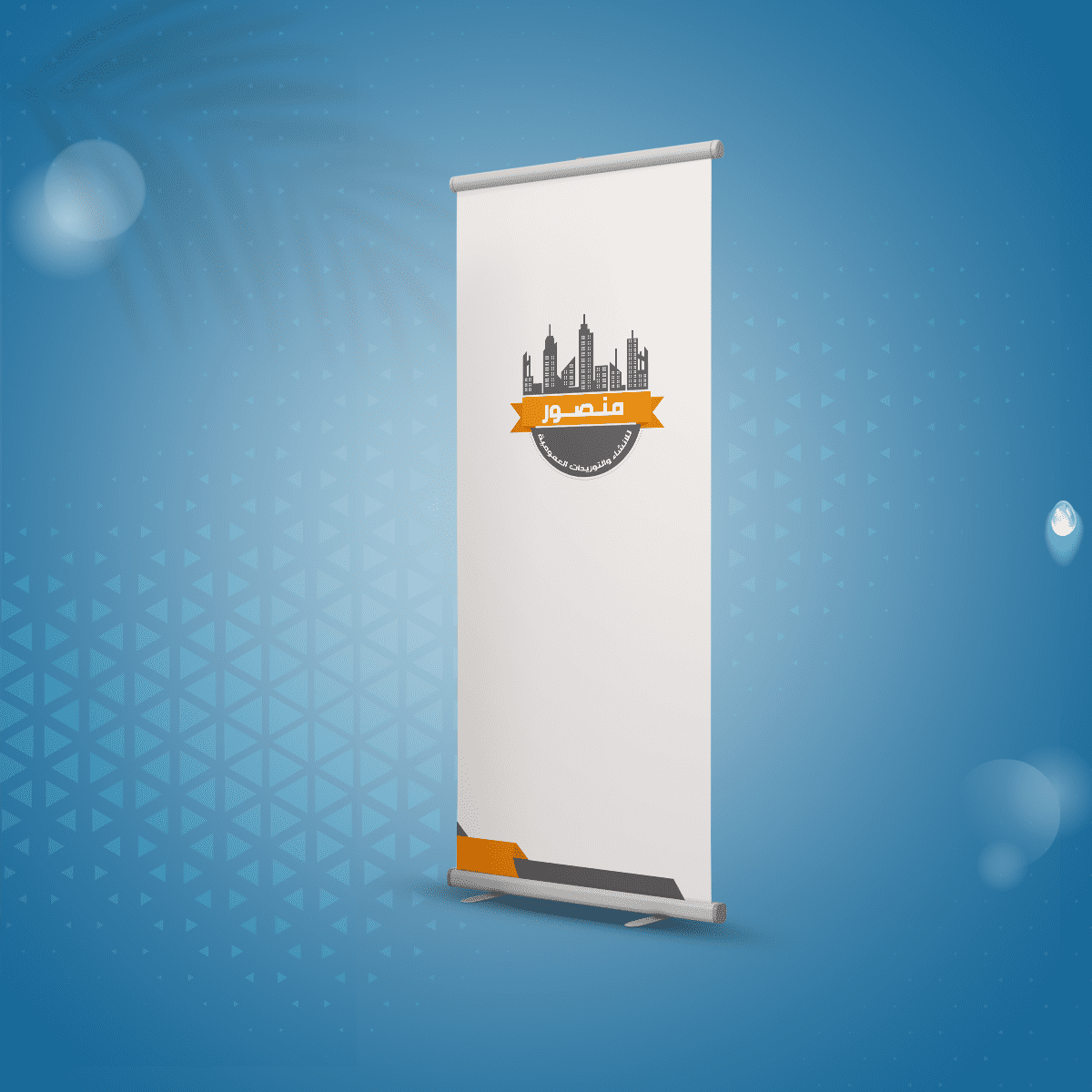 Roll Up Supply Company The company's logo has been placed, taking into account the colors of the logo.